HR Bookstore
Welcome to our bookstore! Either select from the items below or use the search box where you can find best-selling books and audio CDs.
New & Best-Selling Books
Overtime & Other Tricky Pay Issues
Overtime & Other Tricky Pay Issues
will show you how to limit (or eliminate) overtime, increase productivity, stay out of hot water with the government, AND keep lawyers at bay!
Bullet-Proof Your Employee Handbook
Is your employee handbook an open invitation to sue you? With
Bullet-Proof Your Employee Handbook
, you will fix the 10 disastrous mistakes found in almost every employee handbook and protect against today's newest trends in litigation.
Stop wondering about how you might be vulnerable—order
Bullet-Proof Your Employee Handbook
today and get the ambiguous clauses out and the solid protection in.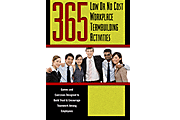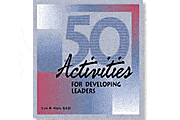 50 Activities for Developing Leaders
This unique volume offers ready-to-use, proven activities to introduce and develop key skills in leadership training. Each activity includes clear objectives, detailed instructions on how to run the activity, and reproducible participant materials.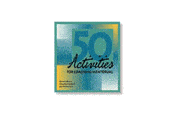 50 Activities For Coaching/Mentoring
A selection of activities covering mentoring concepts and peer guidance techniques, skills to express performance improvement goals clearly, create open, trusting relationships, and refine a manager's skills in providing constructive feedback. Activities are fully reproducible and customizable with detailed trainer's notes and clear objectives.
Best-Selling Audio CDs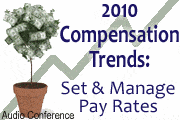 2010 Compensation Trends: Setting & Managing Pay Rates
Join our compensation experts for an in-depth look at 2009 compensation spending and 2010 anticipated compensation trends. You'll come away with the tools you need to prepare your budgets for 2010 and keep pay competitive, like: average salary trends for a variety of industries and regions, base pay trends for different personnel, and competitive intelligence: what other organizations are planning for 2010 compensation.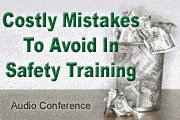 Search
Use the Search box below to find other books that meet your needs!
Find Books